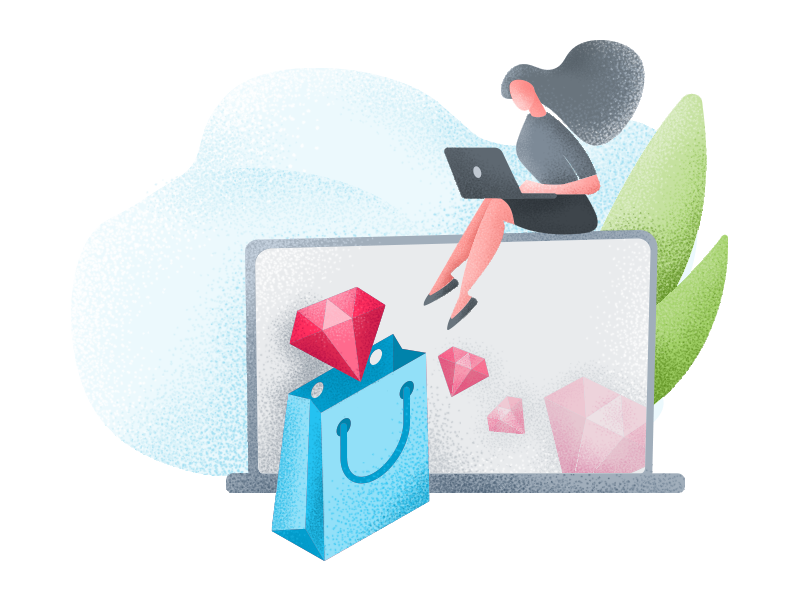 You pick a company and its products for the
value

it provides you.
Spending your money is like voting for a company.
But there is
much more

to your story than that.
You care and believe in many things – the things that really matter.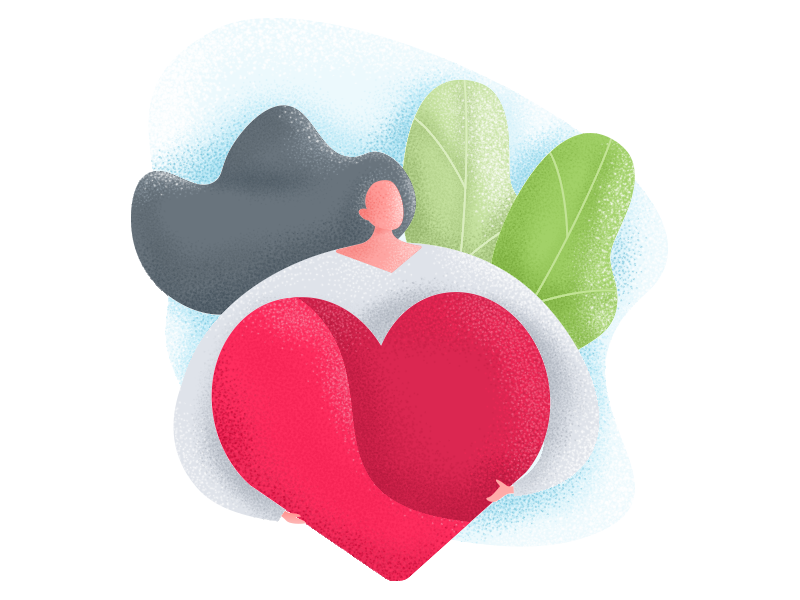 Protect
connects

your story with Merchants who do more than just sell products – Merchants who are

passionate

and fight along your side for the things you both believe in.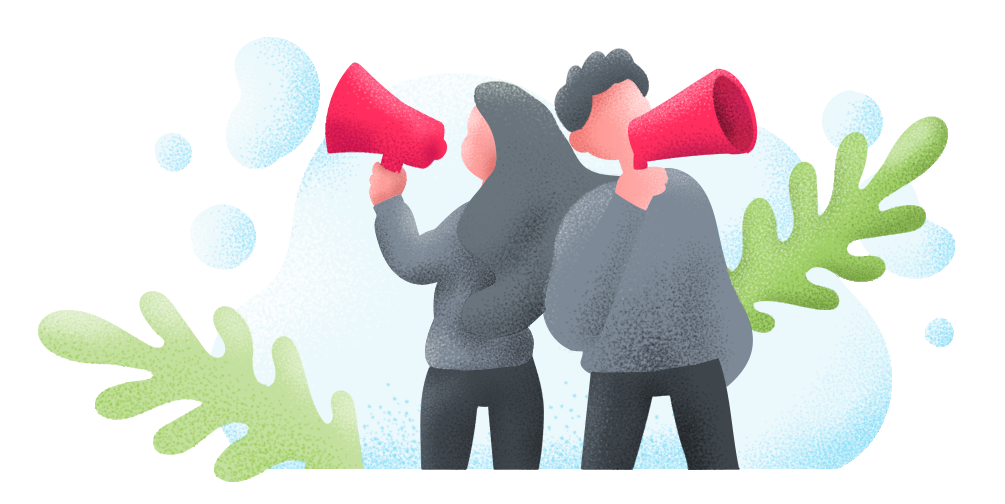 Protect currently offers
Shipping Protection

and

Product Protection

for participating Merchants with more Protections to come.